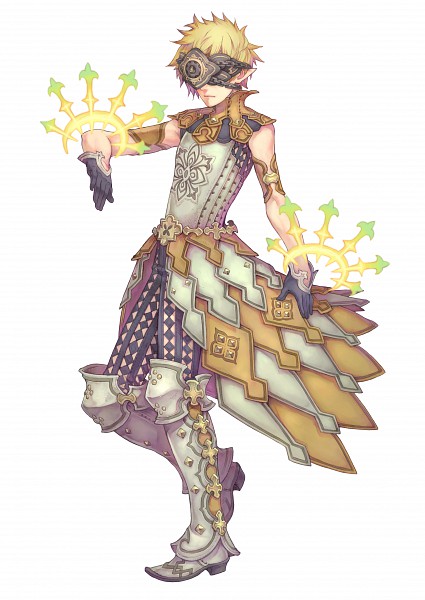 Basic info
Name:
Reyold Rabumora
Age:
18
Birthday:
9/9
Gender:
Male
Race:
Human
Height:
6ft 2
Weight:
150 lbs
Face Claim:
Ur from Avalon Code
Stats
STR:
5
DEF:
2
RES:
3
SPT:
2
Aura
150|150
HP
Personality
Major:
Academic
Likes:
Books- Rey spends the majority of his time reading books. He honestly can't remember a time where he didn't have one in his hand.
Tea- Green, Pumpkin Spice, Regular, real any type of tea taste fine to him.
Sweets- Rey enjoys his sweets just like every sane person would.
Dislikes:
Fears:
Traveling Over Seas- Rey is unnerved by the idea of being on a heavy wooden object that could sink into the depths of the ocean at anytime.
Overall Personality:
(at least 100 words here)
Abilities
Aura type:
(See the Aura and Semblance Rules to know the types.)
Aura Color:
(up to you)
Semblance:
(See Aura and Semblance Rules. Describe your semblance here.)
Item 1:
(Weapon/armor/Dust, and describe.)
Item 2:
(Weapon/armor/Dust, and describe.)
History and Sample
History:

300+ Words please.
RP Sample:

150+ words